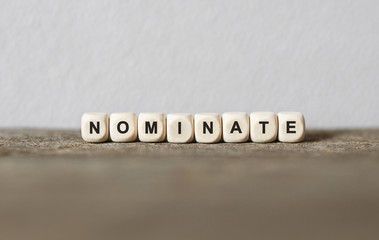 The owner of the Jaklitsch Law Group, Rick Jaklitsch has extensive experience in personal injury law and was recently recognized for his work. In addition to being awarded as American Lawyer Magazine's Top Rated Personal Injury Attorney 2019 and National Law Journal's 2019 Top Personal Injury Attorney, Rick Jaklitsch was also nominated for Maryland's Super Lawyers' list for 2020.
The list is comprised of top-performing lawyers in the state. The selection is based on 12 indicators, relating to experience, research and publications, community service, settlements and verdicts, and other factors. Because the selection is also based on peer
nominations
, networking and community service are advantageous to the attorney. By developing a network of attorneys practicing in similar areas, the person seeking nomination improves their chances of being selected for the list simply through heightening their profile. Plus, community service can fill in gaps in areas where a person is not as accomplished.
The program also accepts informal nominations from professionals who can attest to the candidate's abilities but cannot make a formal nomination-for whatever reason. While informal nominations do not hold the same weight as formal ones, they can serve to highlight the breadth of the candidate's experience. Getting informal nominations from actively licensed attorneys can improve a candidate's chances of being selected.
Having articles published or being involved in legal research is another highly-valued accomplishment. Legal writings, lectures, and professional reviews are all outlets that can provide selection committees with insight into the candidate's views and opinions.
Certifications, finally, establish a person's commitment to the legal field. More importantly, these certifications attest to the person's desire to keep learning through continuing education and other professional development.